Home or abroad, there's so much good stuff to drink.
Late 2022: Back to tastings, cautiously
The pandemic abated in Montreal, the invitations to tastings resumed, and late in the year I was finally tempted.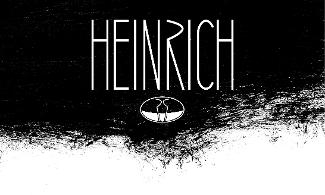 Late in the afternoon on an unusually balmy November Monday, I biked down to the Centre des sciences in Montreal's Old Port with one goal in mind: to attend an Austrian Wine Marketing Board event and talk to the winemakers at Table 38. I'd hoped Gernot and Heike Heinrich would be there, having met them years ago, in 2003, on a daytrip to the Neusiedlersee wine-growing region near the Austro-Hungarian border.
The visit there had been a bit of a lark: with a Polish photographer friend from across the Slovak border in Bratislava, I'd gotten it into my head that it would be fun to go tour a winery that shared the same name as me.
Although they knew we were coming (I'd emailed and phoned ahead), the welcome at Weingut Heinrich GmbH was rather frosty: after a brief, unguided walk around the property, Ela and I came back to the front door and, hoping to buy from the owners themselves, we asked where we could get our hands on one of their better wines, a Gabarinza red. "In the shops!" came the curt reply, and so off we trundled into nearby Neusiedl, to a shop called Weinwerk Burgenland, and plunked down the equivalent of about $50 for the 2000 vintage.
Back home in Montreal, where only the more modest Heinrich wines are available at the SAQ, I cellared my bottle of Gabarinza for a long time – close to two decades – before finally uncorking it at a reunion of good friends in Wakefield, Quebec, in the summer of 2021. I'm told I have a tendency to hold on to wines too long, waiting for the elusive ideal moment to open them, and I had no expectations that this one would still be any good. But one taste was all it took to realize that this wine – a blend of Zweigelt, Blaufränkisch and Merlot grapes – was simply outstanding, absolut phantastisch, a total wow.
Where, I wondered, could I get another bottle?
The Heinrichs weren't at Monday's event at the Old Port, but their agent for Quebec and Ontario was. I asked him if he had any Gabarinza to taste (he didn't), whether I could get some via private import (no, impossible) and whether it would someday be listed by the SAQ for sale here (not likely). With the usual high markups of our provincial monopoly, the Gabarinza would retail for as much as $150, he said, too steep for Quebec consumers enamoured with the reds of France and Italy and not inclined to take a gamble on something Austrian and hard to pronounce.
So once again, having gone to the source (or here, their proxy), I came away empty-handed, with not even an option this time to go look in "the shops" for what I was after. Instead, reaching behind him to an ice bucket, the agent proferred a sparkling white from a rival producer he also represents – Weingut Fred Loimer, from the Kamptal area in Austria's northeast – and poured me a gulp. Odd, but this Pet Nat 'mit Achtung' 2021, an organic blend of Muskateller and Grüner Veltliner varietals, was at that moment just the right thing, a palate-cleanser with taste and panache.
It was closing time, and though the room was still full, I made a quick go-round and left. Sometimes it's best not to overindulge.
2020,2021, 2022 ... There goes the party
Formal wine-tastings went virtual in early 2020 and stayed there. So did travel. No fun, so I paused my reviewing.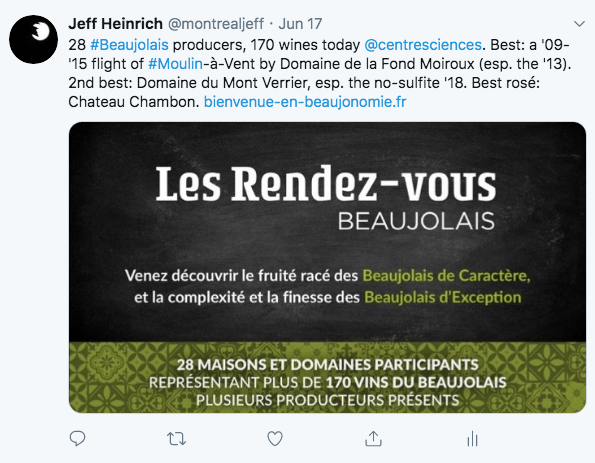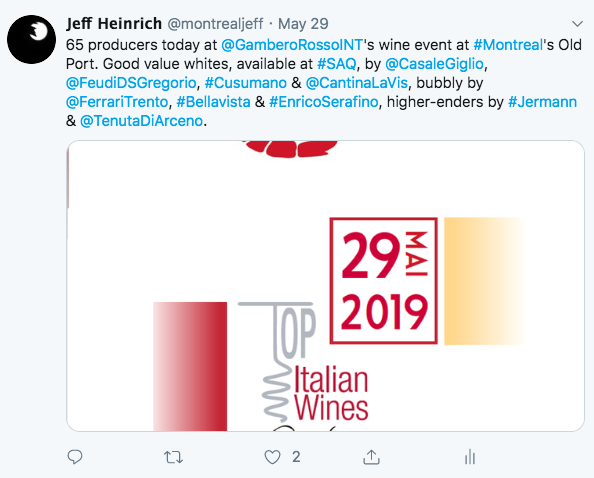 2018: Travel & tweetable tastings
Greek wines of the Peloponnese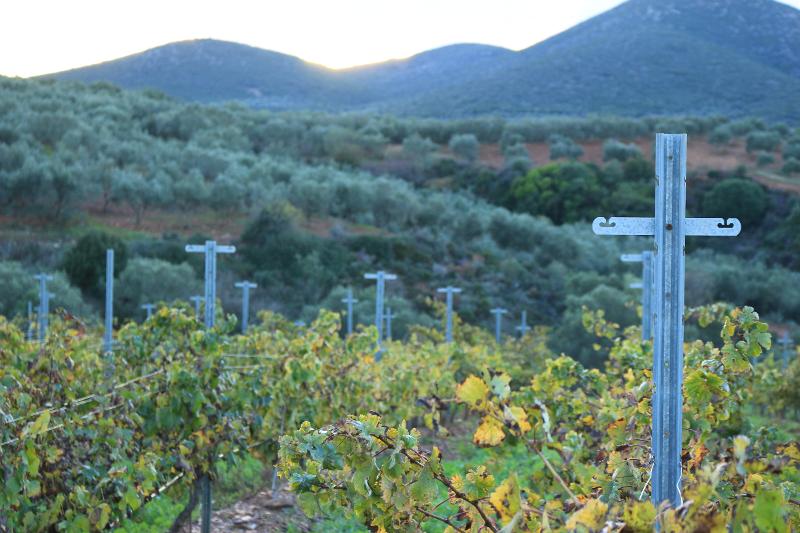 Monemvasia, Mercouri and Gaia: three wineries that know their stuff. Click the pic and read on.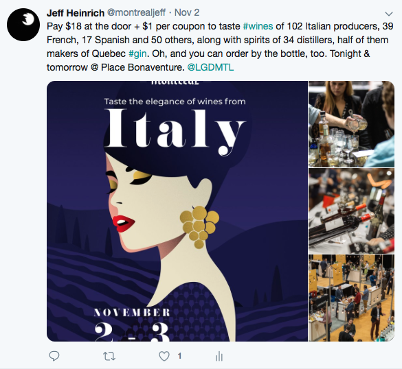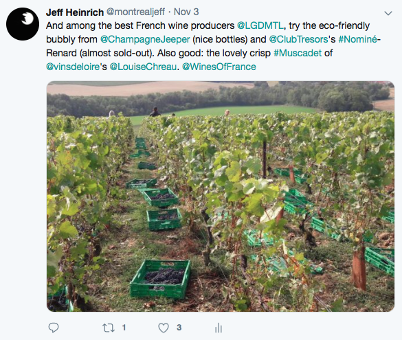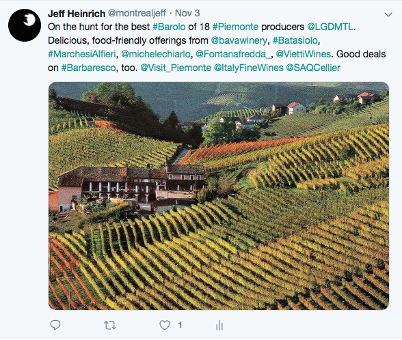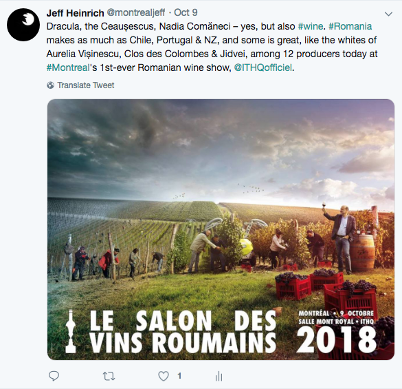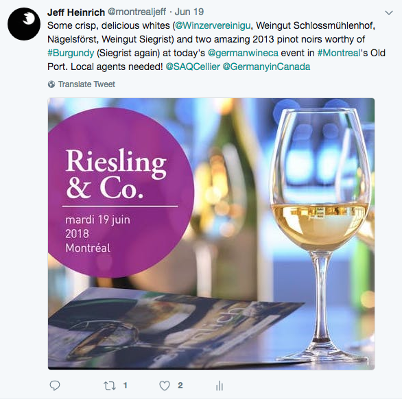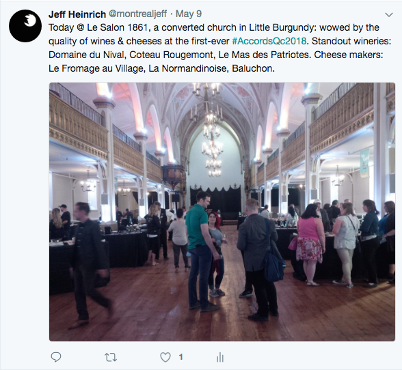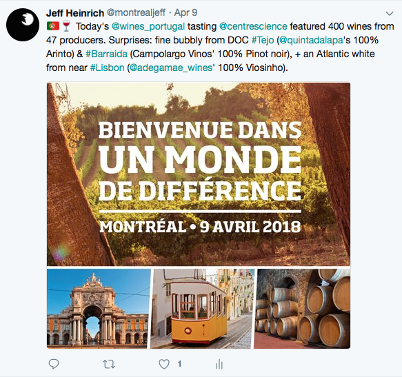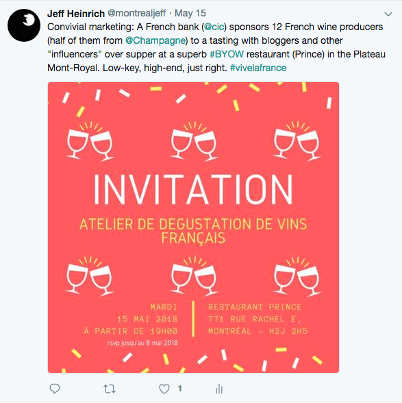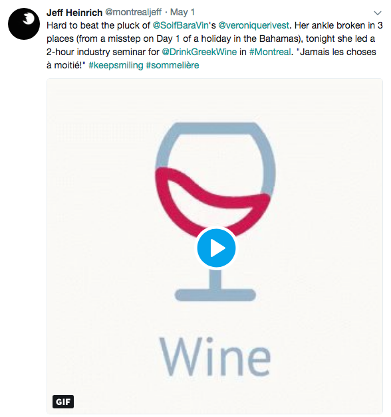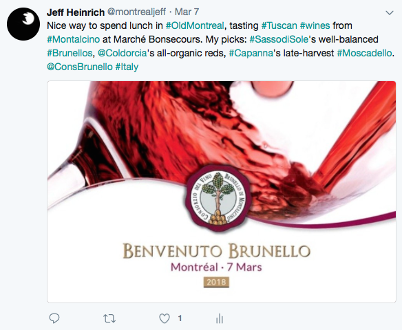 2017: Déguster et tweeter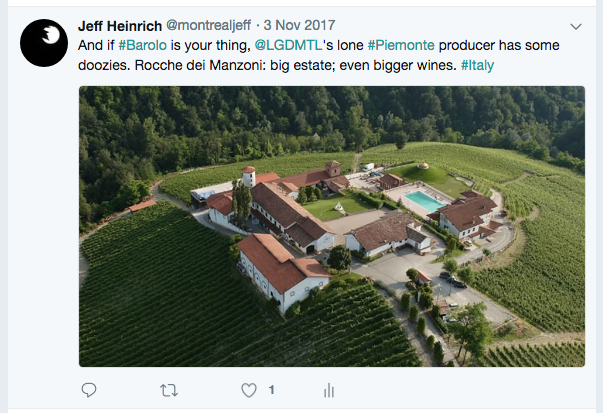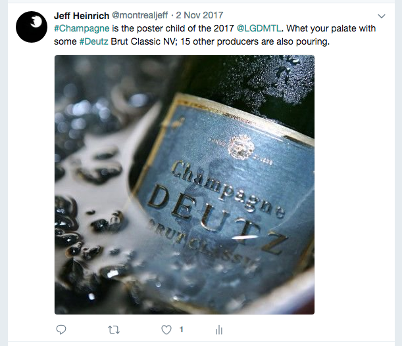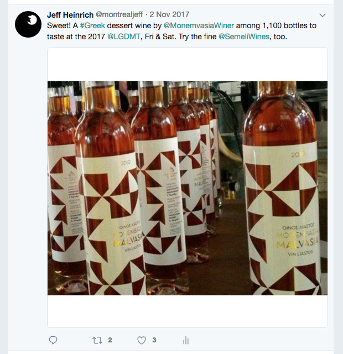 2016: A year in wine tweets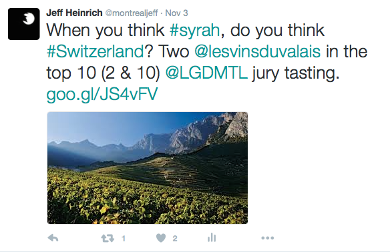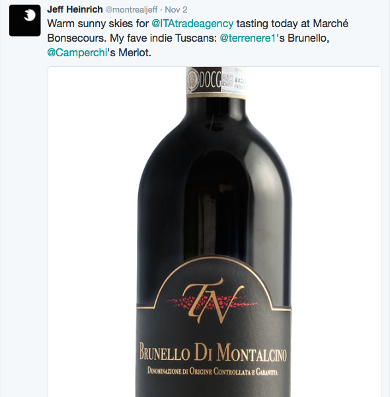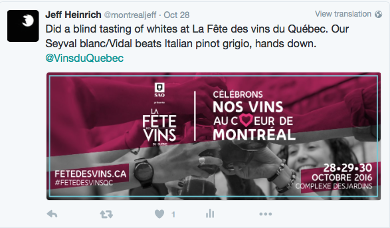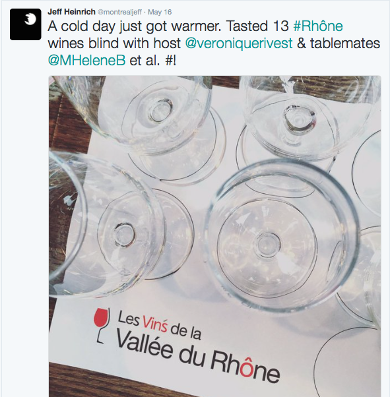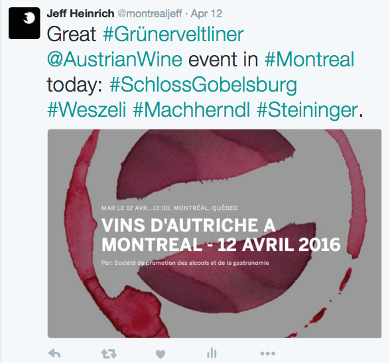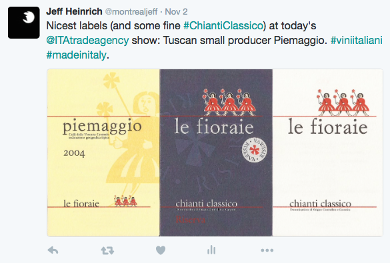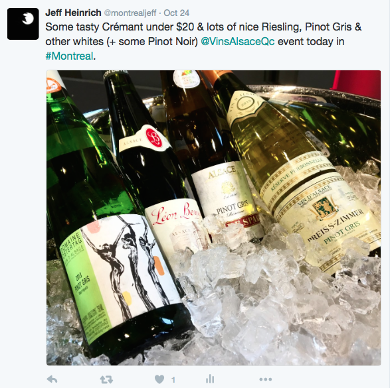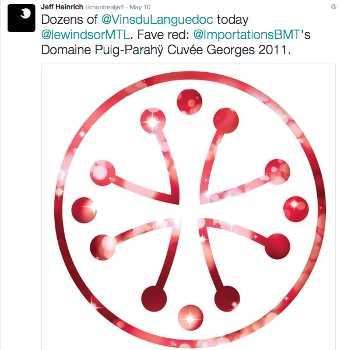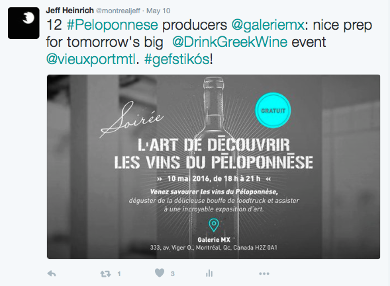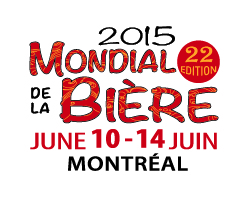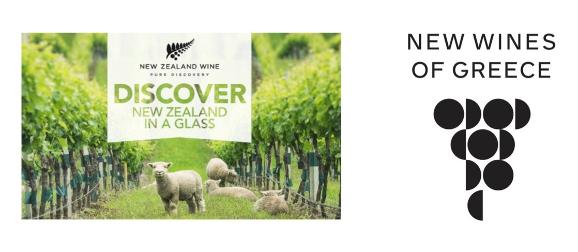 2013 to 2015: La Grande dégustation de Montréal
2015: A brief walkthrough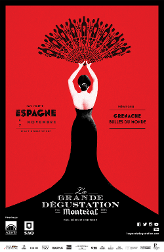 Some more travel writings on wine and beer
The times when I a) stayed in a château, b) visited a top pinot noir producer, c) took in a beer fest, and d) met a great Dane.