Home or abroad, there's so much good stuff to drink.
2020 & 2021: Thanks for nothing, COVID!
Formal wine-tastings went virtual in 2020 & 2021. Missing the social aspect – and the fun – I took a pass. See you in 2022.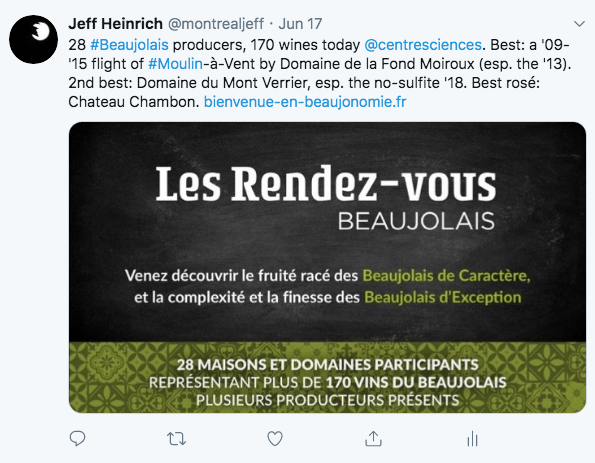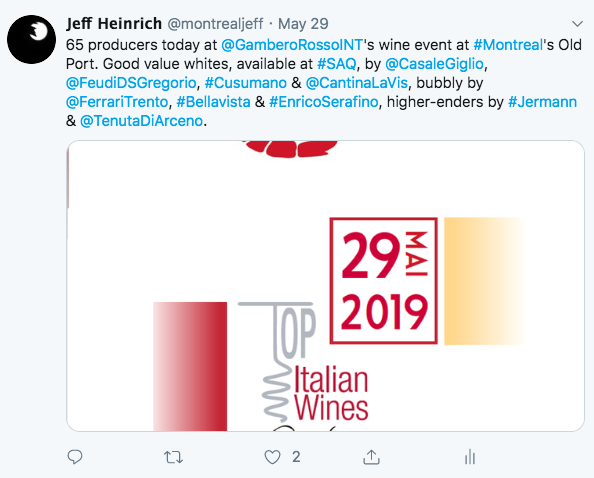 2018: Travel & tweetable tastings
Greek wines of the Peloponnese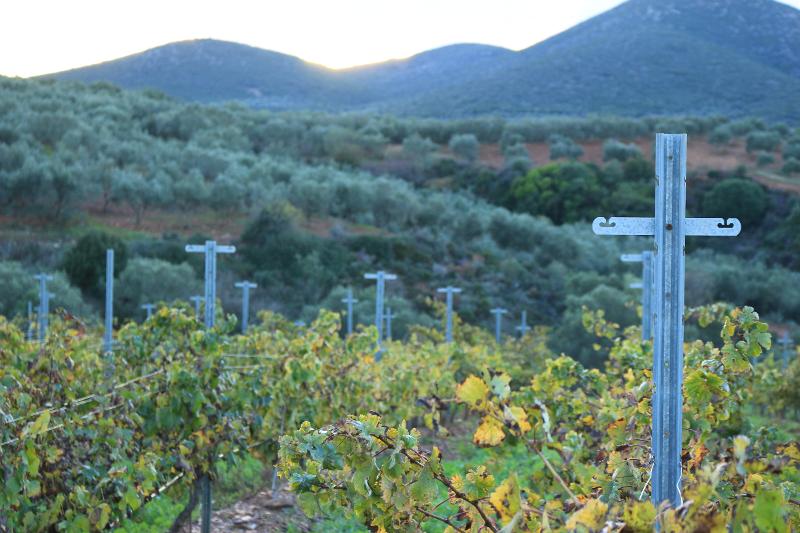 Monemvasia, Mercouri and Gaia: three wineries that know their stuff. Click the pic and read on.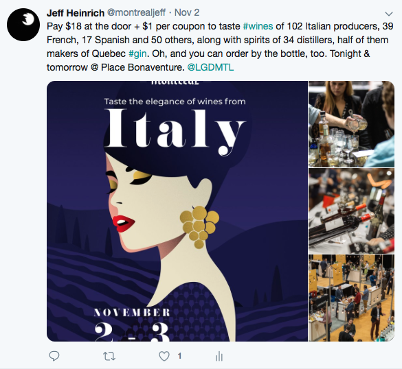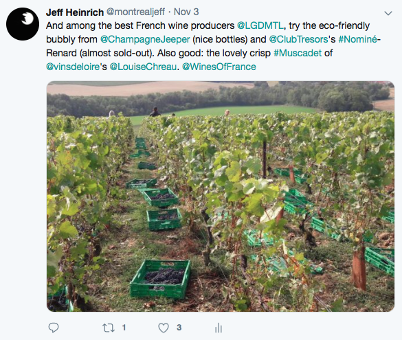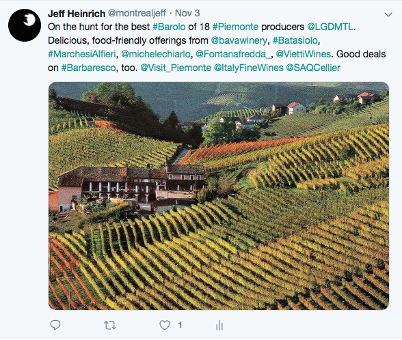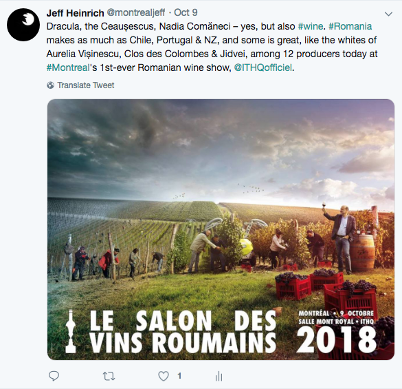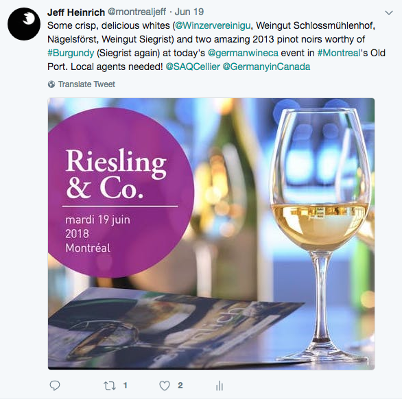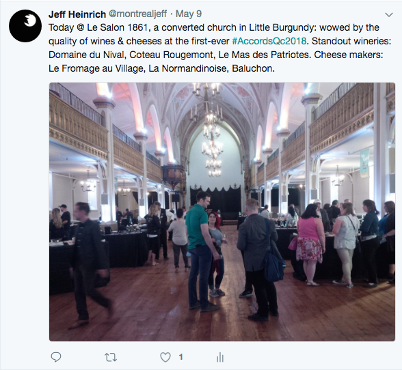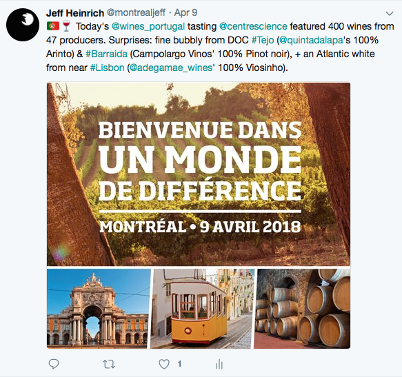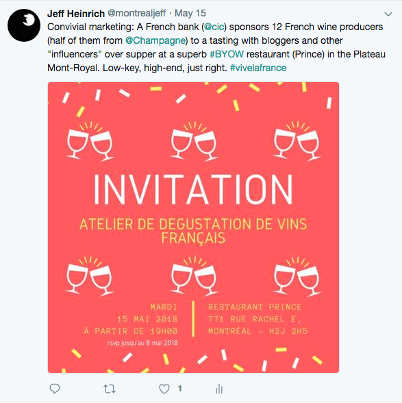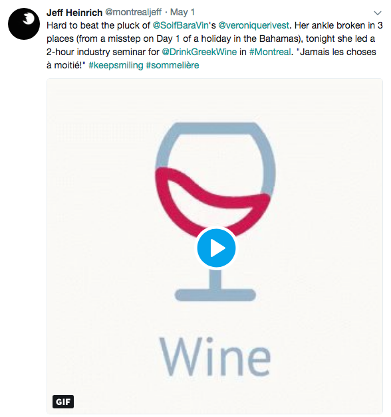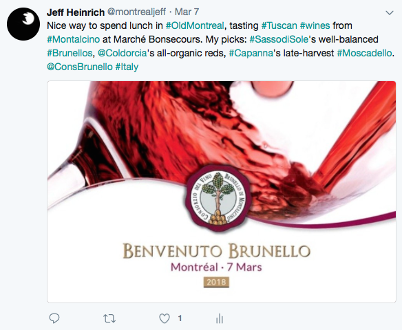 2017: Déguster et tweeter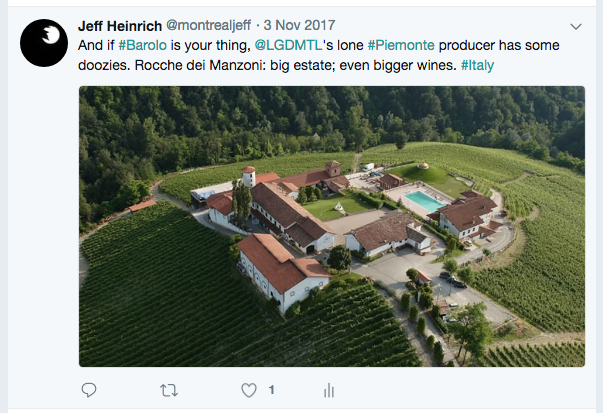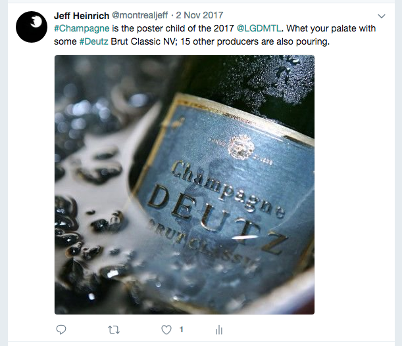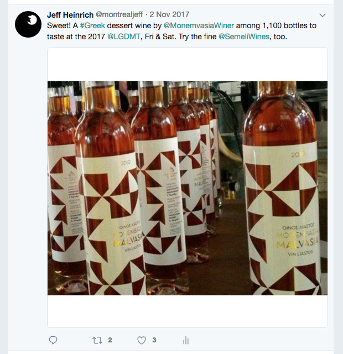 2016: A year in wine tweets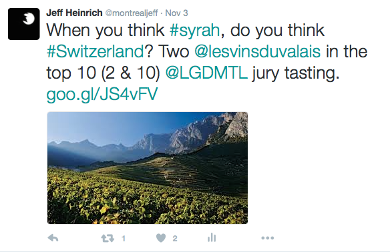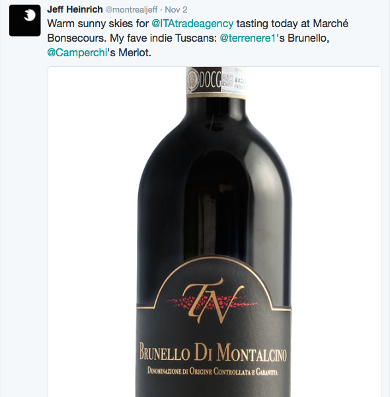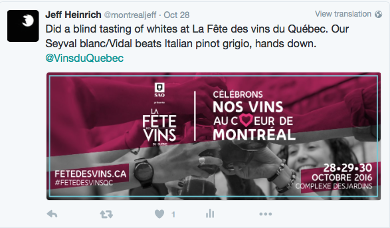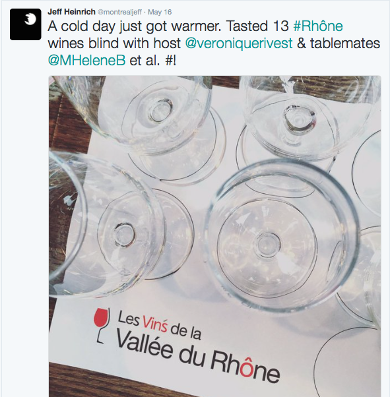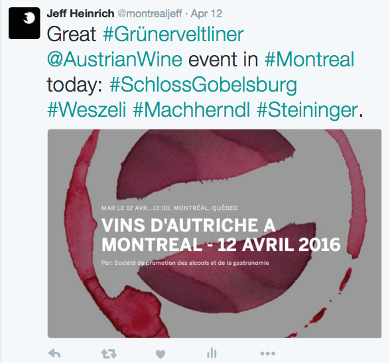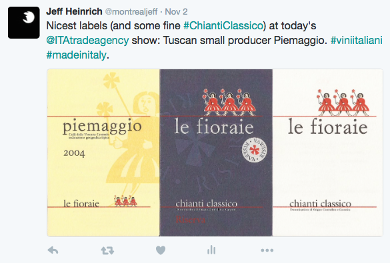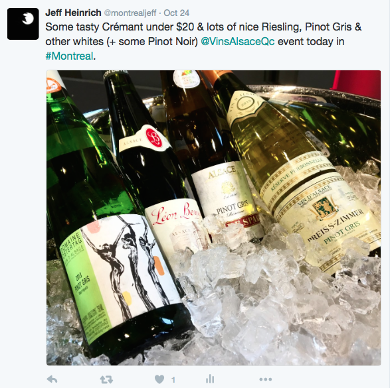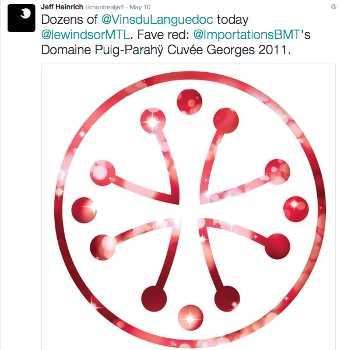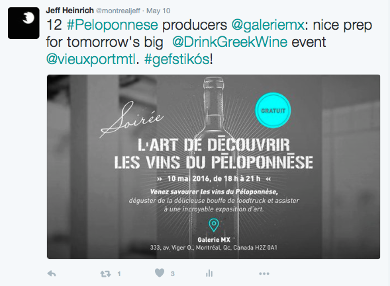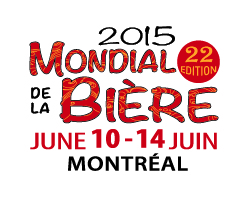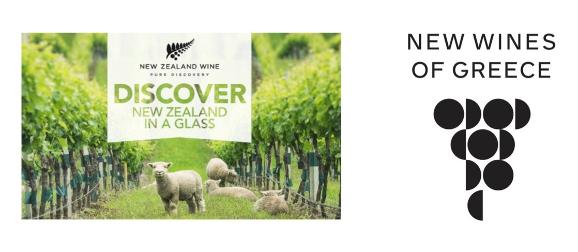 2013 to 2015: La Grande dégustation de Montréal
2015: A brief walkthrough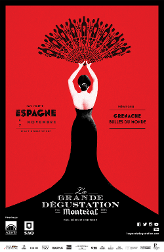 Some more travel writings on wine and beer
The times when I a) stayed in a château, b) visited a top pinot noir producer, c) took in a beer fest, and d) met a great Dane.