"And above all, watch with glittering eyes the whole world around you." - Roald Dahl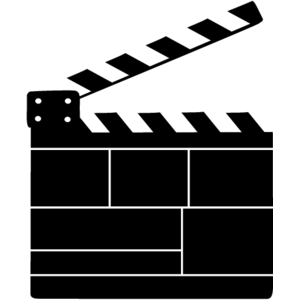 I've been writing about movies for over a decade now.
Here online, I've kept an eye on new releases on Blu-ray and DVD since 2014. You'll find the most recent under the "New!" tab in the main menu above. Archives of earlier reviews are posted in the archives below (just click on the pics).
From 2006 to 2011, as a columnist at The Gazette, I threw the spotlight on world cinema on DVD, one country at a time. Most of the DVDs are still available; to read my write-ups, click on the globe.
Prefer to go off the beaten path? Click on the 'More on home video' icon for my posts on such esoterica as the movies of the German Democratic Republic and the output of boutique Blu-ray labels like Arrow Films.
Interested in filmmakers and what's playing in theatres? I've posted some appreciations of actors and directors, as well as reviews of movies on screen, under the film reel icon.
Do you like film festivals? I've covered a number of them in Montreal. Read my many reviews under the ivy laurels.
Lastly, you'll find a bit of coverage of TV, theatre and books about movies. Go crazy.
And remember, at any time, you can search this site.
Blu-ray & DVD Reviews - The Archives