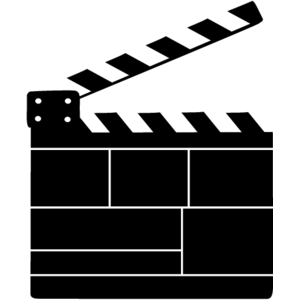 "And above all, watch with glittering eyes the whole world around you." - Roald Dahl
Blu-ray & DVD Reviews - The Archives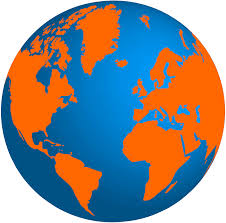 Every week from 2006 to 2011, in Montreal's daily English newspaper, I threw the spotlight on world cinema, one country at a time, on DVD.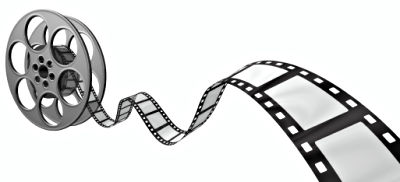 Some profiles of actors and directors, reviews of movies on the big screen, and original audio of interviews with the stars.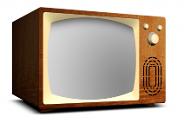 A little review of a tasty wine documentary.